no disclaimers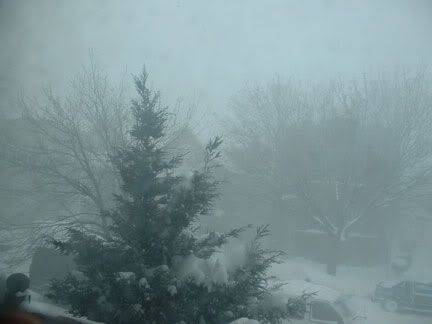 why would you go out on a day like this?
for
pintig
's monthly open mic @
sala cafe.
david wycoco
narciso lobo
kay barrett
allen hope sermonia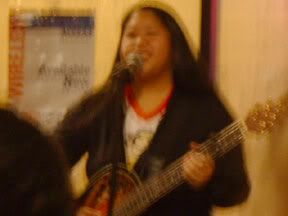 imelda de la cruz
next open mic is february 18th, pintig space.
---
hear
perhaps why the screeching of a character from my sister's favorite anime never keeps her from snipping her fingernails is that shriek's not what she would make on the worst day of her life.
when her boxedness collapses, she freezes into place, whether groping for the correct pattern for design class or reading work online, or, if the computer hasn't given her solace she will run to her pets and pretend they can speak back to her secrets to a painless escape for us all.
the television's volume must be turned all the way up to escape my incessant typing, that maddening chiseling of keys committing to permanency a story she would rather i not discover, a story she would rather i not impart before she herself's had a chance to committ to patterns a reality wholly her own.