fruit loops in the loop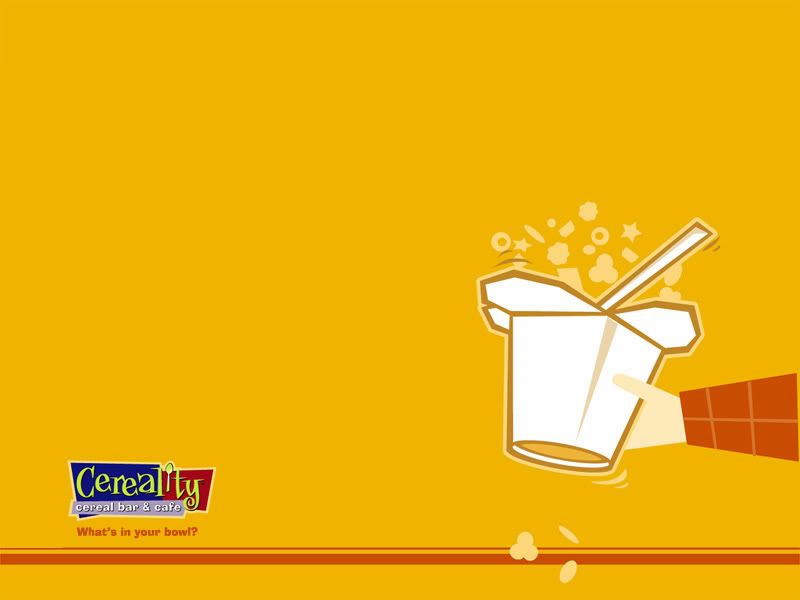 retail-in-review:
cereality cereal bar & cafe
comparable to:
coldstone,
or your local dessert shops.
:frown:
the problem with trendy cafes like
cereality
is that they usually open in the wee hours like 4 a.m. but coz of short cashflows, close by noon. it leaves out those who work second and third shift.

a store is supposed to open across the street from my workplace in the spring. that's on wacker and madison, a block north from the sears tower. take the brown line and get off at washington and wells, walk a couple blocks west until the lyric opera house emerges. take a left and
voila!
in the middle of the block, ground level office space, provocatively empty.
it's hilarious coz the company first set up shop at arizona state university, and they're moving to chicago to attract a supposedly more mature clientele.
it's perfect so the college graduates who subsisted on cereal all throughout dormlife and, upon graduation, turned into workhorses, can take some semblance of the familiar with them when they trade running around campus to running around in glass cages. ahahaha - just kidding. i hope they open late and on the weekends, too.