neighborhoods
i'm ascending a state of denial. i just blogged about my neighborhood, and saw
baaaaaaaaaad
pictures of it. i have better pictures, i just have to upload them to my online photo service.
the pictures were
baaaaaaaaaaad
... and the feeling is descending on me. the pictures were taken with an uninspired eye, and i'm getting annoyed they were online. they made albany park look like some dead zone - i think they took pix during the middle of the afternoon, when people are either napping or away at work.
that pix of the arabic restaurant below does no justice to the delicacies it serves up every night. i've yet to try it, but every time friends and i pass it, they always look inside curiously.
and then there's the unmistakable kentucky fried chicken sitting with its red roof. it saved us all once from starvation as well.
covered by trees is the brown line kedzie station, and beyond that, more small businesses, houses and a starbucks. it is totally a working class neighborhood, populated by those who work in this area of chicago: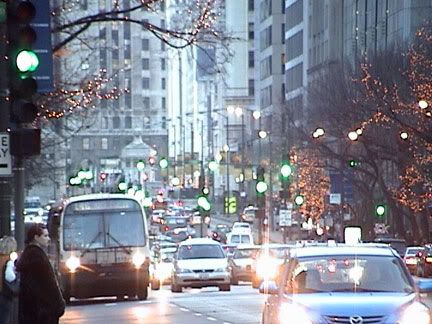 with access to the brown line, they get to enjoy this part of chicago whenever they want to: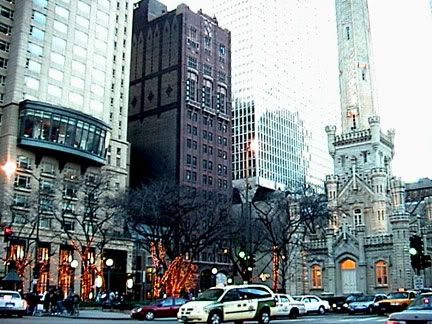 where also the downtown water tower campus of
my old school
is located. that tall brick building? that's lewis towers. :-D
but someday i hope i'll get to live in one of these, maybe in chicago, maybe not. ;-)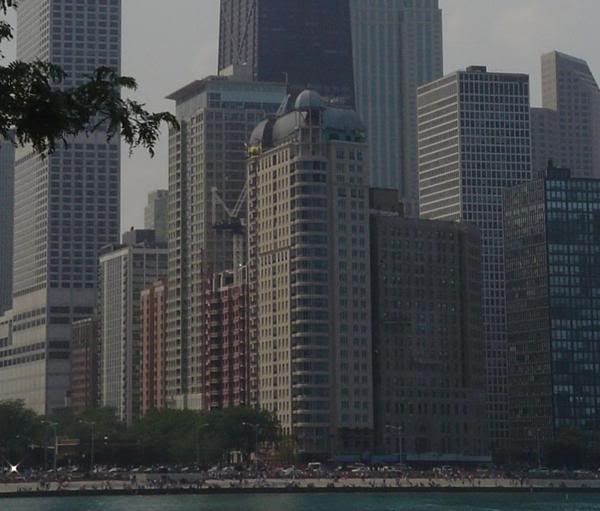 photo from neighborhoods.chicago.il.us. the top two are mine.