the blue on this pix sucks!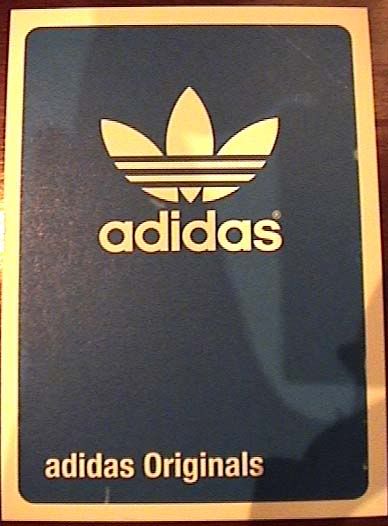 well, that's no one's fault except mine. i coulda taken it in natural light, but
nooooo...
i hadta rush into a starbucks so i can take out the card and oogle at its beautiful blue and take a pix to post online, forgetting that starbucks is lit with lampshade-happy yellow light bulbs.
feh. that's not even blue. i dunno what color that its.
otherwise, the postcard trade is doing great!
got a couple more cards in the last two days, one of them from the cool film 'krieger und die kaiserin' (
the princess and the warrior
). will post them soon.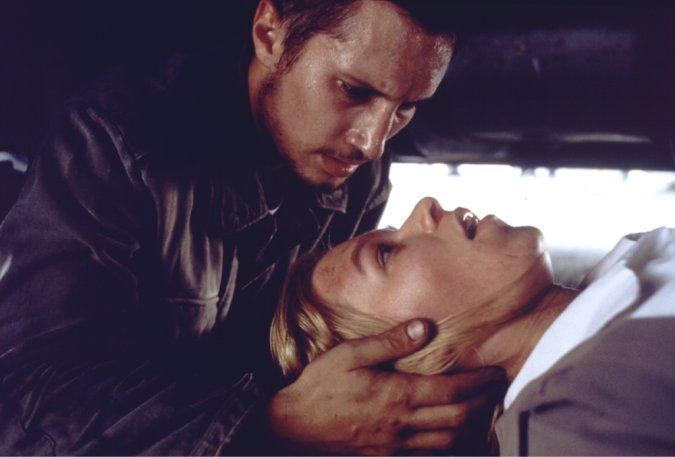 try surviving a head-on collision and choking in your own blood.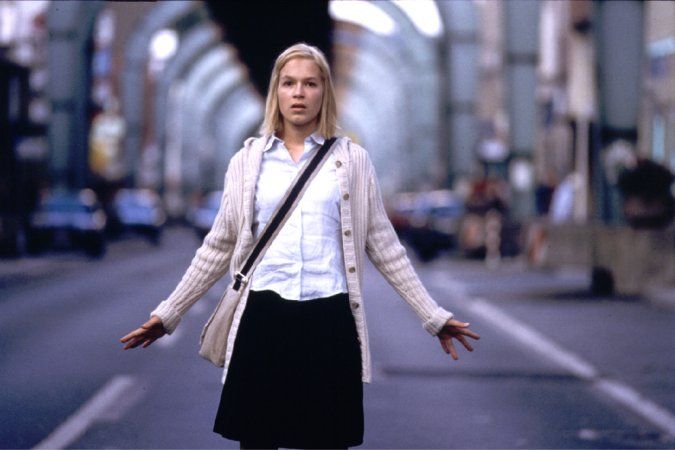 yay! for elevated train tracks.