who wants postcards? :-)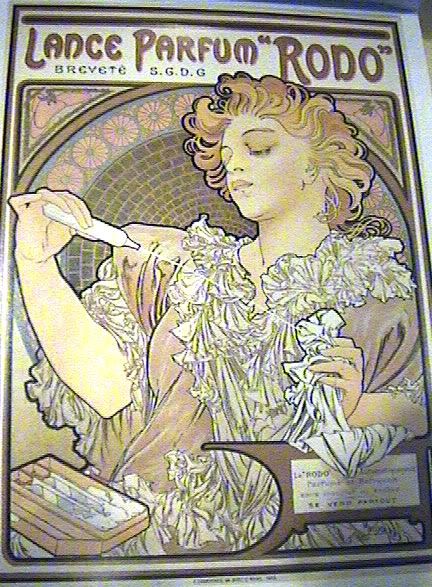 i collect postcards, been collecting them since 1995. but i only have like 20 or so from people and from buying some good ones here and there in my travels, ehehehe.
if anyone wants to trade with me, send me a postcard from your city, inscripted (write something about the view on the card), and i'll send you one from chicago. postcards mailed within the u.s. are 23c. postcards mailed to overseas from the u.s. are 70c, or two 37c stamps. click
here
for a photoalbum of what i have. (but i still have to upload more into that album.)
please
email me
so we can swap mailing addresses, and if you have questions.
uh, please allow at least a week for me to reply and send your card, ahaha. but i promise to reply - i'm never one to not reply to an email. let's start trading!