in the meantime
in the meantime while i'm quiet, the routemaster, the popular double-decked bus shuttling tourists and londoners around town, is slowly being phased out.
like the popular red phonebooth.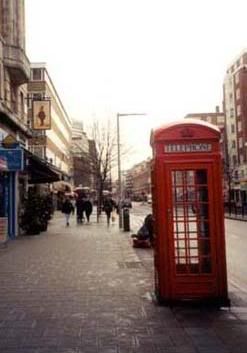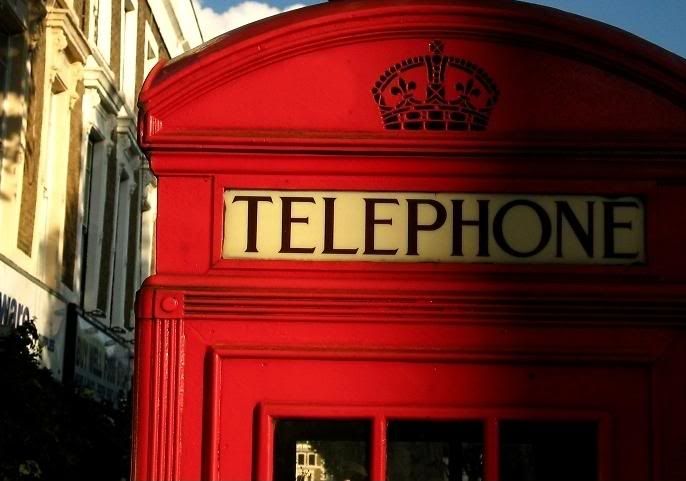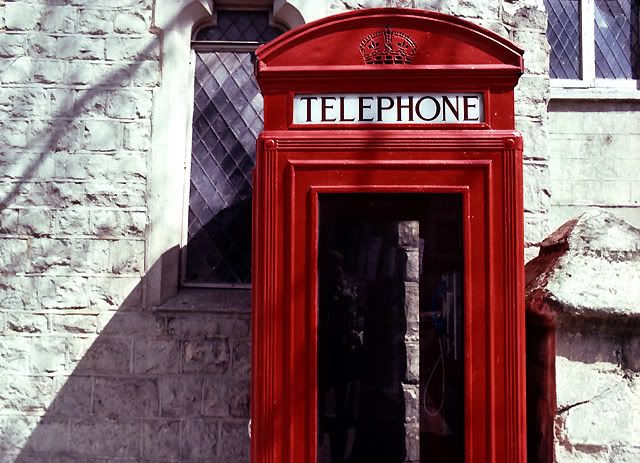 i haven't been to london yet. i'm sad.
the chicago white sox duke it out against the houston astros again for the 2005 world series. they won saturday and sunday. the astros are miffed at major league baseball for not giving them their wish of closing the stadium dome. mlb wants the aerial photo shot. the players want to be enveloped in the screams of fans.
the number of u.s. soldiers killed in iraq has reached 2,000. on oct. 27 and 28, at 11 a.m., at the federal plaza on adams and dearborn streets, the activist group voices for creative nonviolence will ring bells to join the mourning.
the latest on the bells of balangiga is mired in politico muck. the wyoming veterans' commission was reconstituted yet again and people are again wondering if they were appointed because they want to send the bells back home. jana ginter wonders if some compromise might be made. she wants reproductions. "i know we've become attached to them - they've been used here in cheyenne at the base," she said. there are two bells in wyoming and one in an american base in south korea.
colleagues are looking at someone's wedding pictures. i want to blog and i need to start another assignment and my email hasn't stopped popping new messages. "is that the electric slide?" i asked, and a boy said no, the slide's a different dance. i want to yell back, it's a photo of a slice of a moment in time, and their stance looks pretty much like the slide to me, dumbass. you don't think i go out too much. but i grin and yawn and go check on the faxes and go back to blogging.
in fact, i go out enough where the electric slide's staple. ack. and no, there's nothing wrong with that. but sometimes, i want sake.
i want to run out for jamba juice and dinner but i haven't started my other assignment yet, even. i am going to work overtime again. but i won't ask for pay coz i'm blogging. ahaha.
my allergies suck. but i need to last longer than right now around here, so i remember
my friend from st. petersburg
, and how she wrote out seven - seven! - postcards for me, and even though she used all the same stamps on all seven postcards, she did send them even though she had no idea when
my
cards are coming, if they're coming at all. i hope she's received my trade.
nd2, thanks for the text. you'll do well.