happy turkey day!
remember, as you bite into that succulent piece of meat, you would have killed an innocent creature of nature.
your food was once live, breathing, clucking and with instincts to run, just like you. sitting there on your table, to the turkey you look like someone just about ready to pounce.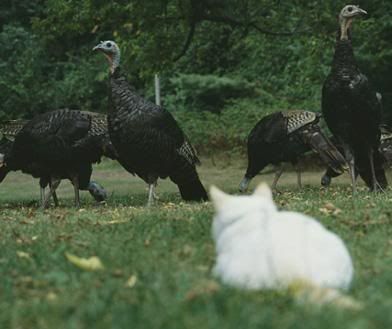 of course eating good food just doesn't compare to remembering good times past with a replica.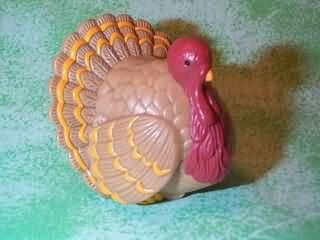 but, just so you know... don't say i didn't warn you. ;-)