manic archivist
she stopped scrapping coz it's lost its charm. in college it was always fun, even meaningful.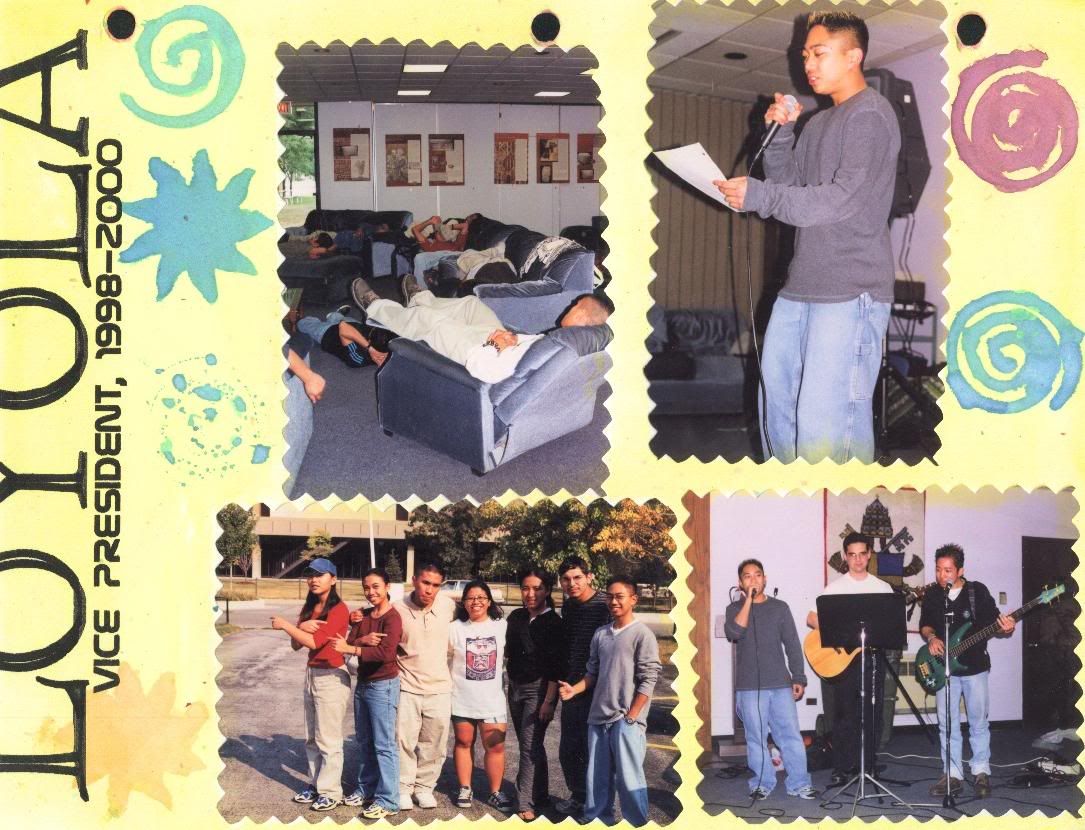 later, as she looked for it more and more, she found her eagerness waning. the paths to creativity in that direction seemed endless, and she didn't want to travel that far. but she's already mired in scrapping desert abundance, swimming in other people's art, picking up scraps of other peoples' drawings, other peoples' designs, other peoples' patterns, their colors and shades. she's sinking funds in an activity far, far away from what she really wanted. she didn't even know what that really was.
she gave it a chance and looked at others' work. some clearly had a purpose to it.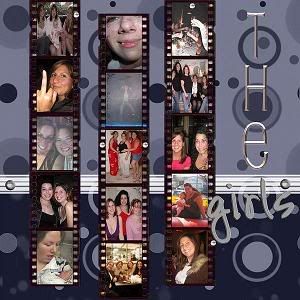 others were simply too creative and too energetic for her to follow.
she wanted to set to books her entire life and the soveniers and tickets that came with it, but she simply didn't want to give the time. when she did have time, she lost appetite for it, and blanched at the invasion of the word "overindulgent."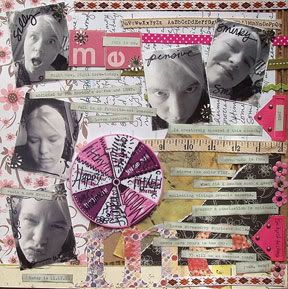 but all her material was still fresh and good, they'd be useable for years and years to come. while organizing them, she accepted a thick quilt bought her by her mother - you don't refuse anything given by parents, no matter how embarrassing and helpless it made you feel. it was one of the worst patterns she had ever seen in her life.
pretty soon her other skills in mixing media returned, because various venues remembered it and asked for it. normally she relishes the whirlwind of busy, but she shrieked for the opposite. maybe it's the weather. she can handle heat, but sudden bursts of cold snapped her peace and sent her looking for bizarre outlets bewildering even to her. she remembers at least one other historic figure preceeded her, portuguese poet
fernando pessoa
, whose disquiet exceeded hers by over 40 authorial personas. she likes to think she can copy that. she might have four other friends inside her, she doesn't know. she laughs it off, ahahahaha.
---
scrapbook layouts courtesy of
two peas peanut gallery
fernando pessoa's trunk