iloveegg!!!
click the jumping image above.
don't you see how happy they are to
see
you?
or do would you rather in
korean
?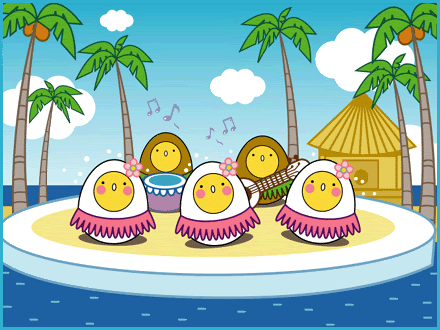 the bouncing strawberry-flavored eggs above were texted to me by my friend aiko. they're available at the posh
british site
for
£2.50
. they have main sites, in
english
and
korean
.
today was obviously a stressful day. i'm completely brainwashed. hehehehehe...