is the pen dry in the philippines?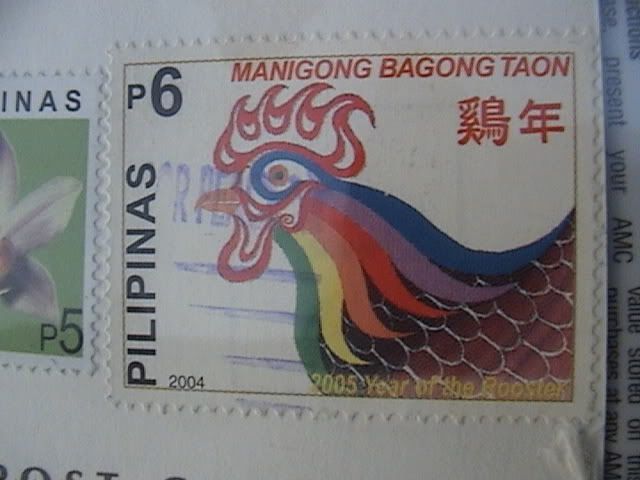 i am reacting to ian casocot's blogessay, "
is the pen dry in dumaguete?
" ian's complaints are uttered the same in the capital city, manila.
from this essay, and some comments, i think all that philippine lit needs is someone to sell. with
story mag
out, selling stories is appearing lucrative. marketing, PR, advertising and business majors should realize that there is money in stories, the nonjournalism kind.
the people with the most disposable income are the fresh grads with the first jobs. after giving some to their parents, paying bills, and romping the city and countrysides with friends, they haven't a clue what else to do with their remaining cash. the other group are the kids still in school, from every level, those dependent on allowance given by parents. they should be wooed to spend on lit.
and don't try too hard, coz lit is already trendy without help. notice the coffeeshops and pastry cafes that have sprung up like mushrooms and picturesque sunsets. those who say otherwise belong to the hypnotized disney crowd. ;-)
my answer to that question, by the way, on whether the writing river has dried up in the land of my birth, is
hardly
.
extremely
.